Hello, my name is Victoria Nechodomu.
I am an educator, journalist, and world traveler. Travel, film, photography, culture, story telling, filmmaking, and  education are among my greatest passions and skills. And that is exactly what you will find on this site. 
Having been to over 15 countries and lived in Yup'ik communities in Alaska for the past 8 years, I have learned a lot about living among, working with, and learning from others cultures. My passion for and experience among other cultures has fueled my work as a journalist and educator.
I've had over 10 years of experience in the education field, including teaching English as a second language both in the United States and abroad, and teaching 4th-8th grades in rural Southwest Alaska. I spent three years as an Education Specialist for the Lower Kuskokwim School District, where I trained teachers to integrate technology into the classroom. Currently, I am the district's Careers and Technical Education specialist for Journalism and Media, and am in the process of designing, coordinating, and instructing multimedia, journalism, and film programs for high school students.
I have a Bachelor of Science degree in Elementary Education, and am currently working on a master's degree in New Media Journalism.
Whether I'm creating stories of my own, or teaching students, my passion and theme remain the same: exploring and celebrating the many ways of life on our planet. Much of my travel journalism has focused on profile stories and cultural celebrations, and can be found on Our Planet's Many Faces. I have a particular passion for photography and video, which can be seen in much of my work. Please check out some of these examples below. You can also download and view my resume to the right. Feel free to contact me via email or any of the social networks listed to the side. Thank you.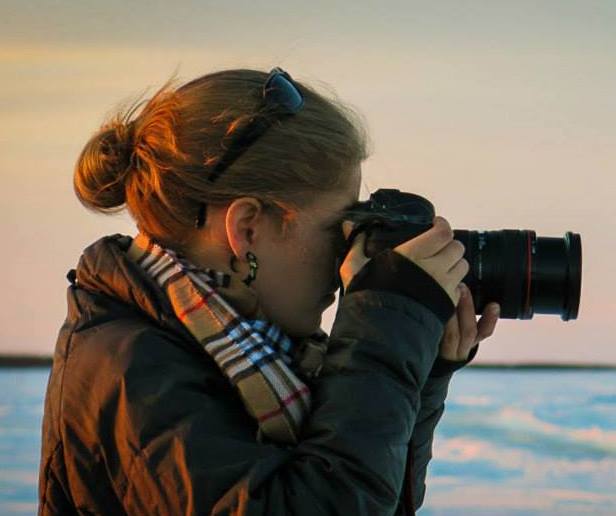 Victoria Nechodomu
Educator, World traveler, and Journalist
Media Kit, 2015